Stephanie is a mom of two who has been running mommymixing.com since 2020, she provides parents with practical tips, advice and resources to help in their everyday parenting journey.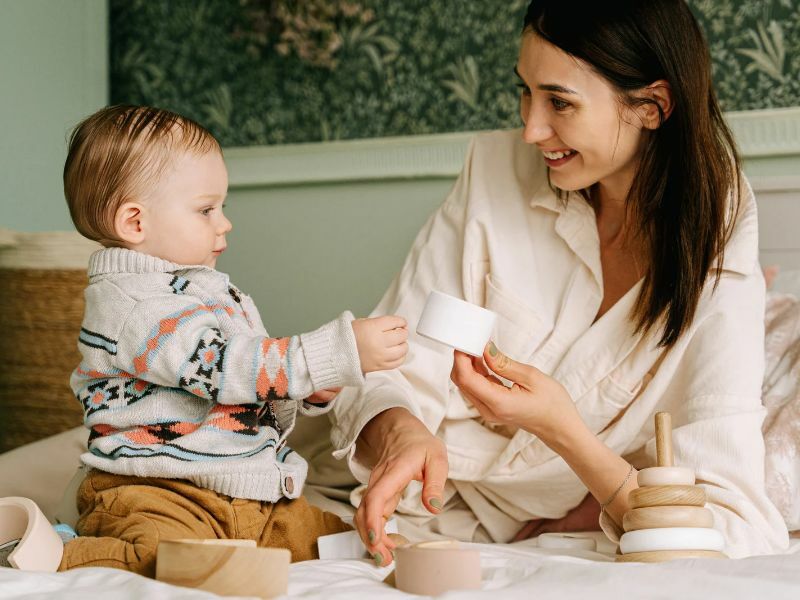 Our Mission
mommymixing.com's mission is to provide parents with practical tips, advice, and resources to make parenting easier and more enjoyable.
We cover popular topics like What to do with old stuff, gifts by age, decorating ideas for your kids and more in order to help moms face the difficulties of parenthood with confidence.
Stephanie believes that being a mom should be an enjoyable experience and mommymixing.com strives to provide moms with the information they need to make parenting easier and more enjoyable.
What we talk about?
---
What To Do With Old Stuff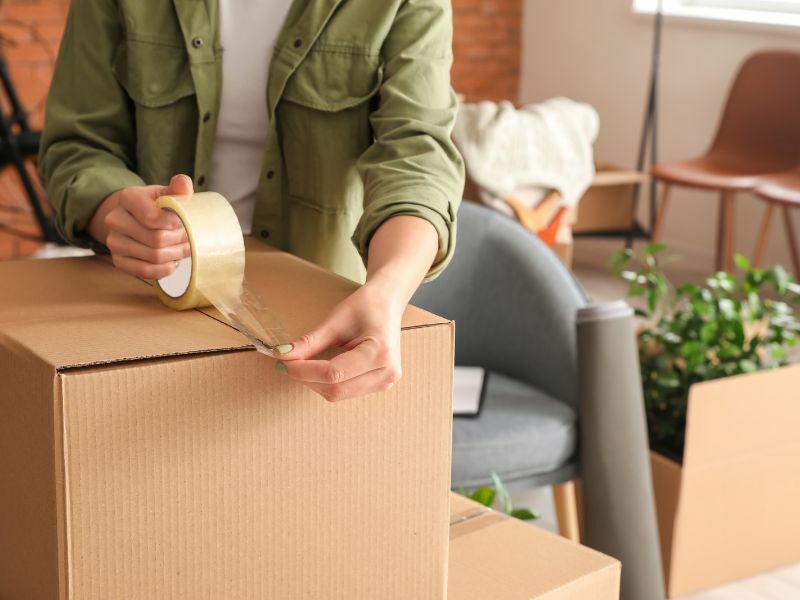 Helpful advice on how to repurpose items that are no longer of use to you. We provide tips on upcycling and recycling projects that can be done at home and offer ideas for donating old clothes, furniture, appliances and other goods to those in need.
You'll also learn ways to make money from your old stuff by selling it online or taking it to consignment stores. Our "What To Do With Old Stuff"category is full of creative solutions for what you should do with all of your unwanted items and will help you reduce waste while helping the environment!
Gift Ideas By Age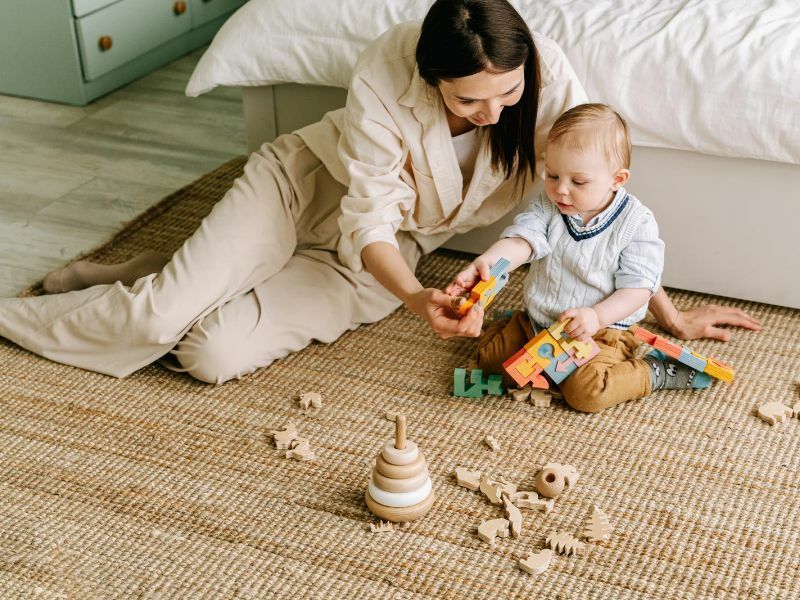 mommymixing.com's "Gift Ideas by Age" category is here to help make gift-giving for your loved ones easier and more enjoyable! Our age appropriate suggestions are tailored for all budgets, so you won't have to break the bank when buying that special something. We cover a wide range of ages including infants, toddlers, young children, teenagers and adults – making mommymixing.com your one-stop shop for all of your gift ideas needs.
With our helpful guides on what to buy according to age level and budget restrictions, you're sure to find something perfect for every family member or friend in your life!
Mommy Decor Ideas
The perfect destination for mommies looking to spruce up their homes! We offer a range of budget-friendly ideas and tips to help mommies give their living spaces a modern, stylish look without breaking the bank.
From easy DIY projects to sourcing affordable items when shopping online or secondhand, our helpful guides will give mommies all the inspiration they need to create beautiful home decor that suits both their style preferences and practical needs.
Whether it's adding some color with new wall art, switching out your furniture, updating window treatments or adding unique accessories – mommymixing.com has got you covered with our Mommy Decor Ideas
---
I am giving you my advice for free. I think it is wrong to keep knowledge to yourself or charge people for information that could help them. I have put all the parenting knowledge I have here for you to use without any cost. You will not find any fees, gated content, or advertisements from me. Money will never be exchanged between us. My knowledge is your gain.
I only earn money from this site if you click on a product link and buy it. I get a small commission from each sale, but it doesn't make the price go up. Everything I recommend can be bought on Amazon.com because it's a reliable site with a good return policy.
We take our content seriously at mommymixing.com, researching, testing, and asking experts before we write posts for our readers.
Take care,
Stephanie Almond
Thanks for visiting mommymixing.com
Enjoy